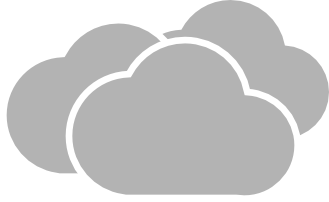 Backup your Google Apps, Office 365 and Google Account.
Leading cloud providers protect their servers very well with high availability, disaster recovery or business continuity procedure and system in place. However, it does not protect loss of data due to human error. You can now backup your Google mailbox, Google Apps as well as Office 365.
</Even the Cloud can Break>
Without daily backups, the only thing standing between you and disaster is the trash folder, and once that's cleared your data is gone forever. The truth is that once your data is deleted, altered or corrupted, whether accidentally or maliciously, there is very little you or your service provider can do to recover it.
---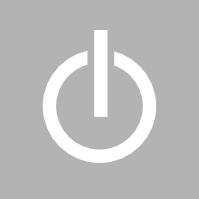 Set It and Activate your backups
Select the online applications you want to backup, grant permission to access your data, and then select the accounts that you want to include in your backup. Now let it do the rest!
---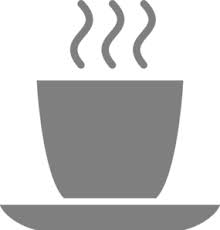 Forget It and enjoy daily automated backup
Automatically backs up your critical business data each day to unlimited secure Amazon S3 storage. Your daily archives will be retained for as long as you maintain your subscription.
---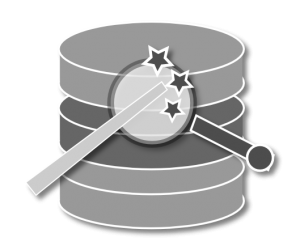 Access your data anytime
Accidentally delete a record, hit save a little too soon, or want to migrate to another account? No problem. We enables you to restore or export your data from any point in time.
---