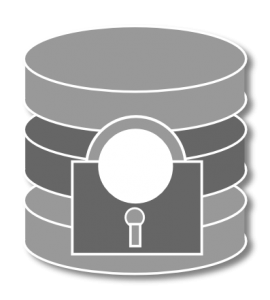 Backup is successful but are you able recover your data from your backup medias?
Recovery Time Objective (RTO)
How fast can you recover the PCs/Servers into operational mode? Our solutions provide dissimilar hardware restoration as well as recovery as a VM.
Recovery Point Objective (RPO)
Point in time selection a provide the a flexibility to recover the server to a certain point in time – up to minutes.
---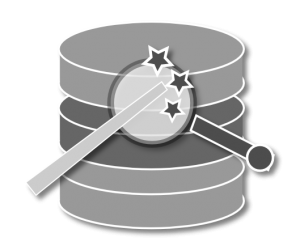 Self Checking
This allow the users to frequently check the backup more often the older days manual restoration test process. The ability to boot as a VM allow quick check on the integrity of the backup.
---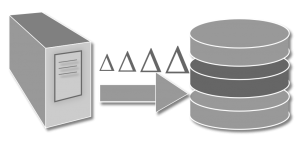 Backup Changes Only
The 1st backup is a full backup. Subsequently, only changes are backed up allowing a smaller backup window for backup. Changes are then consolidated and combined based on the retention policy and settings.
---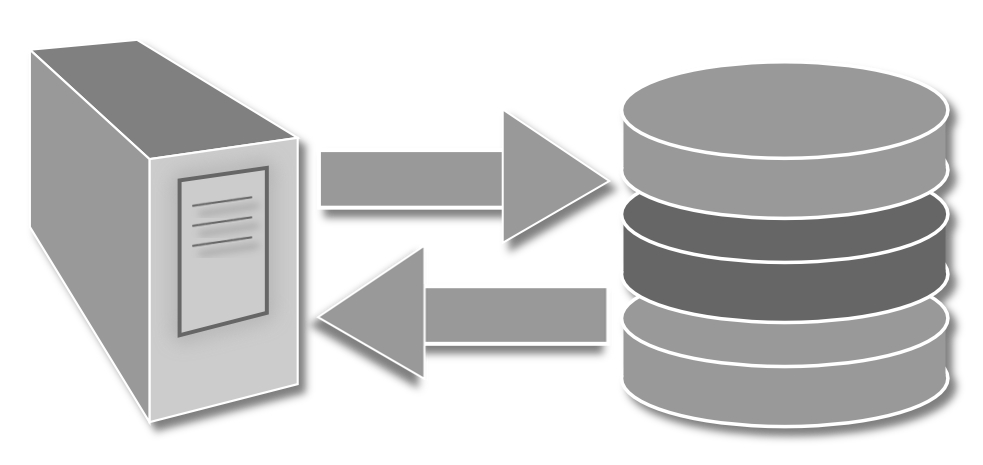 Fast Backup and Restoration
Depending on the need, backup can be stored on different media. Backup to local disk (USB 3.0, Thunderbolt, eSATA), Shared Folder and NAS of your choice. Some of our solutions also support backup to removable media (RDX, LTO, Autoloader and Tape Library)
---

You can now have your backup store in Cloud (Microsoft Azure, AWS, etc.) making Disaster Recovery implementation simpler and cost effective. Optional OPEX model allow businesses to concentrate its cash in hand for its core activities. Contact Us Now for more information.
---